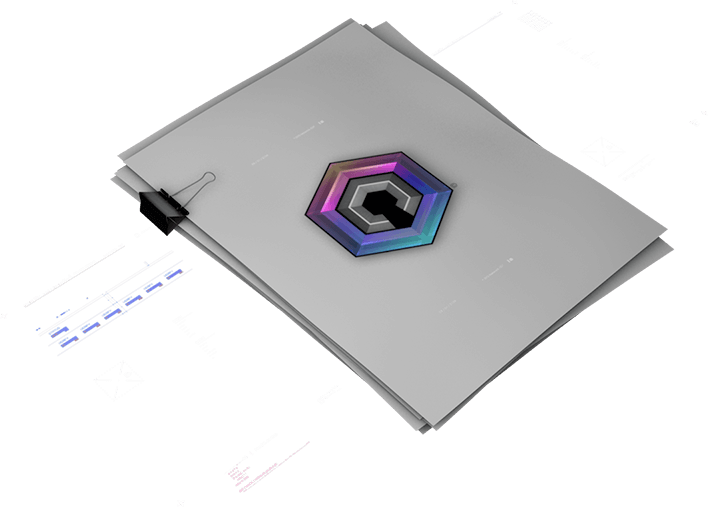 Check out the DERO Whitepaper
DERO is a privacy-focused decentralized application platform that features a decentralized egalitarian proof-of-work mining, a secure homomorphic encryption blockchain protocol, and support for public and private smart contracts and services
LEARN MORE
Introducing Redshift:
Redshift is a newly created exploratory division within the DERO Foundation. Its goal is to research new technologies that can be built on the DERO platform and help facilitate their deployment and subsequent adoption. With the core development nearing completion, we are looking to onboard new ideas and people that offer secure, private and unstoppable services.
LEARN MORE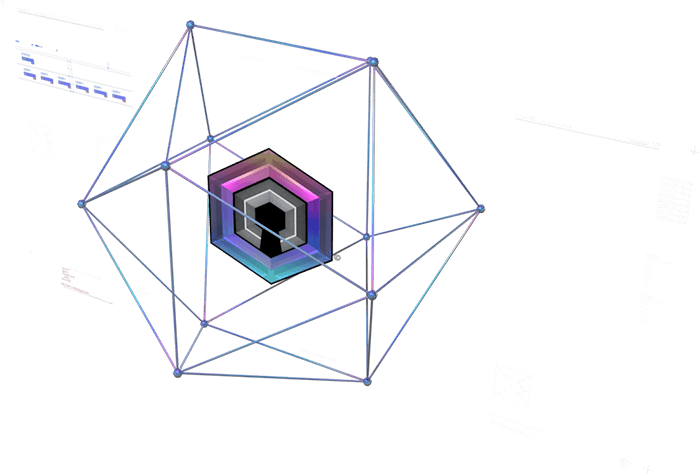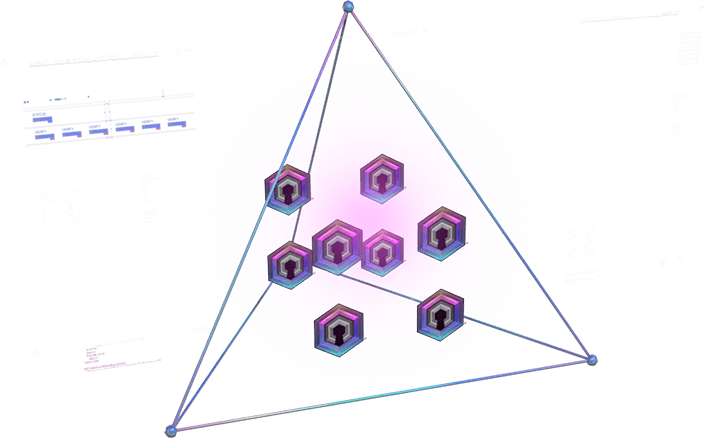 We currently have a rewards of $50000 for DERO Stargate bugs. We are looking for bugs which can lead to double-spend, unintentional change in supply of native DERO or DVM-Smart Contract assets/tokens.
LEARN MORE